Welcome to Estilo Jazzy!
The Lord is my rock & fortress, & my deliverer, my God, my strength, in whom I will trust.
Psalm 18:2a

We specialize in
girls to women sizes. Whether you are going out with girlfriends,
date night, to the office, or your little ones just want to dress up, Estilo Jazzy has what you need!
We also offer custom T-shirts, Hoodies, Sweaters, Caps and so much more! If you are needing a custom order please email us Estilojazzy@gmail.com.
Below is an example :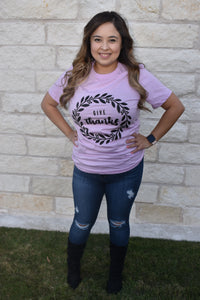 Thank you for your support!